Why not try something different? Take your pick...
Fall in love with your home
with #coverallhome

What Our Customers Are Saying
Excellent product quality and Customer Service
"I'm very pleased with the service from Coverall Home. They have a wide range of fabrics and the first one I purchased is of excellent quality and arrived quickly. The staff member I was in contact with was very professional and amenable in dealing with my request, keeping me up to date with my order. I highly recommend this company."
Fabulous fabric in an amazing pink
"Fabulous Fabric in an amazing pink. It has transformed my old chair. Excellent service, thanks "
I ordered 3x grey bar stool...
"I ordered 3x grey bar stool and 6 matching dining chairs from the Sutton range. First of the customer service was amazing. I emailed the company about tailoring my bar stools and a lovely chap rang me and was super helpful and did exactly what I asked for. The delivery was prompt and amazing. Quality of the furniture is amazing. The assembly of the furniture was really simple, just a few screws and an allen key (which were all provided) and that's it. Few minutes later they were all assembled. I's so pleased with my purchase and will definitely use this company again ."
"I ordered 3 grey velvet upholstered bar stools. They were really well made- quality wood and materials and are so comfy to sit on!! My last bar stools didn't have a back- these do - so really able to sit back and relax on them. Communication and delivery excellent- I would really recommend this company for your furnishing needs!!"
Excellent collection of fabrics
"Excellent collection of fabrics. The samples are large enough to help choose the fabric, they were very well packaged and arrived in good time. Very good communication with the supplier."
Be Inspired with Coverall Home.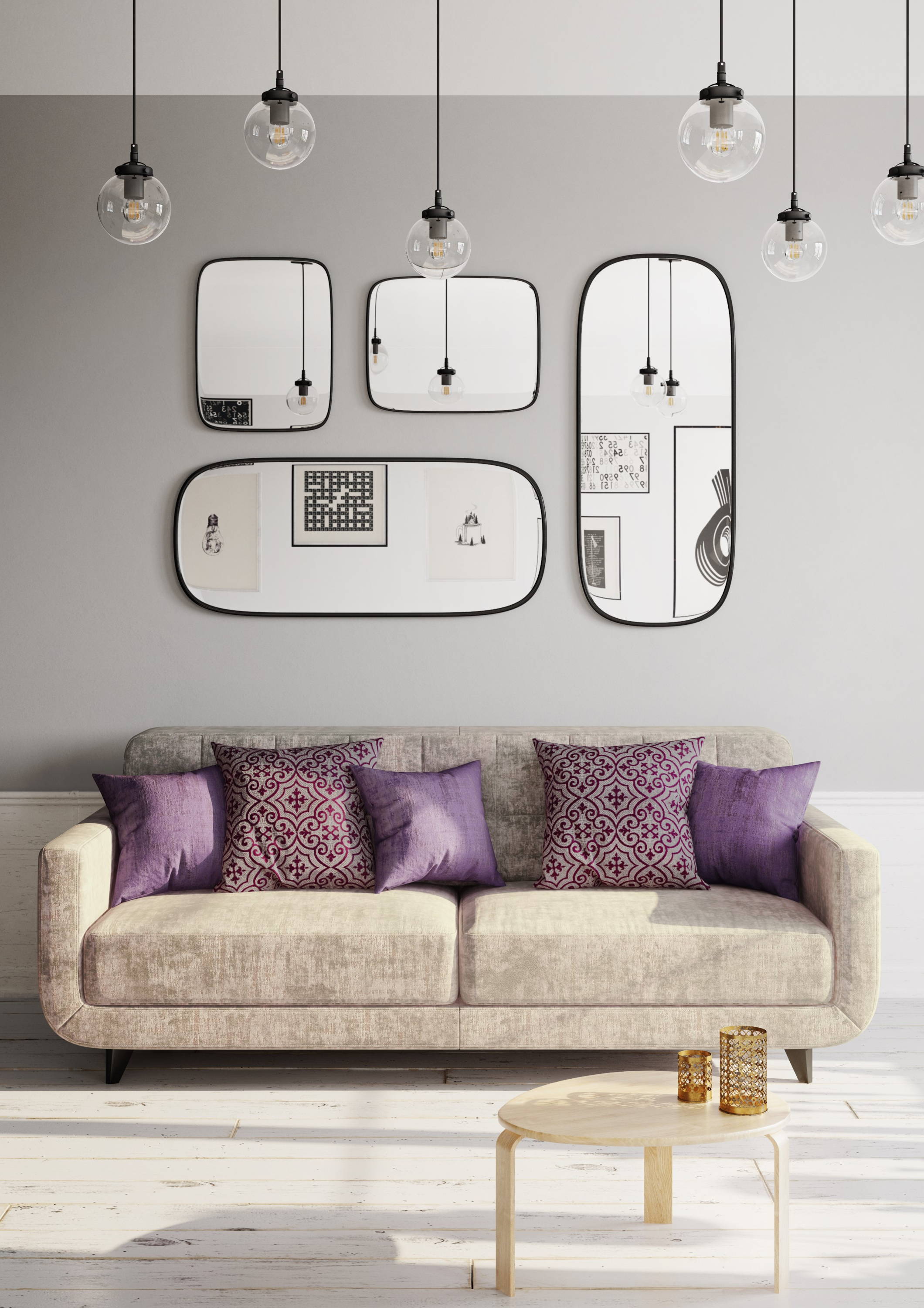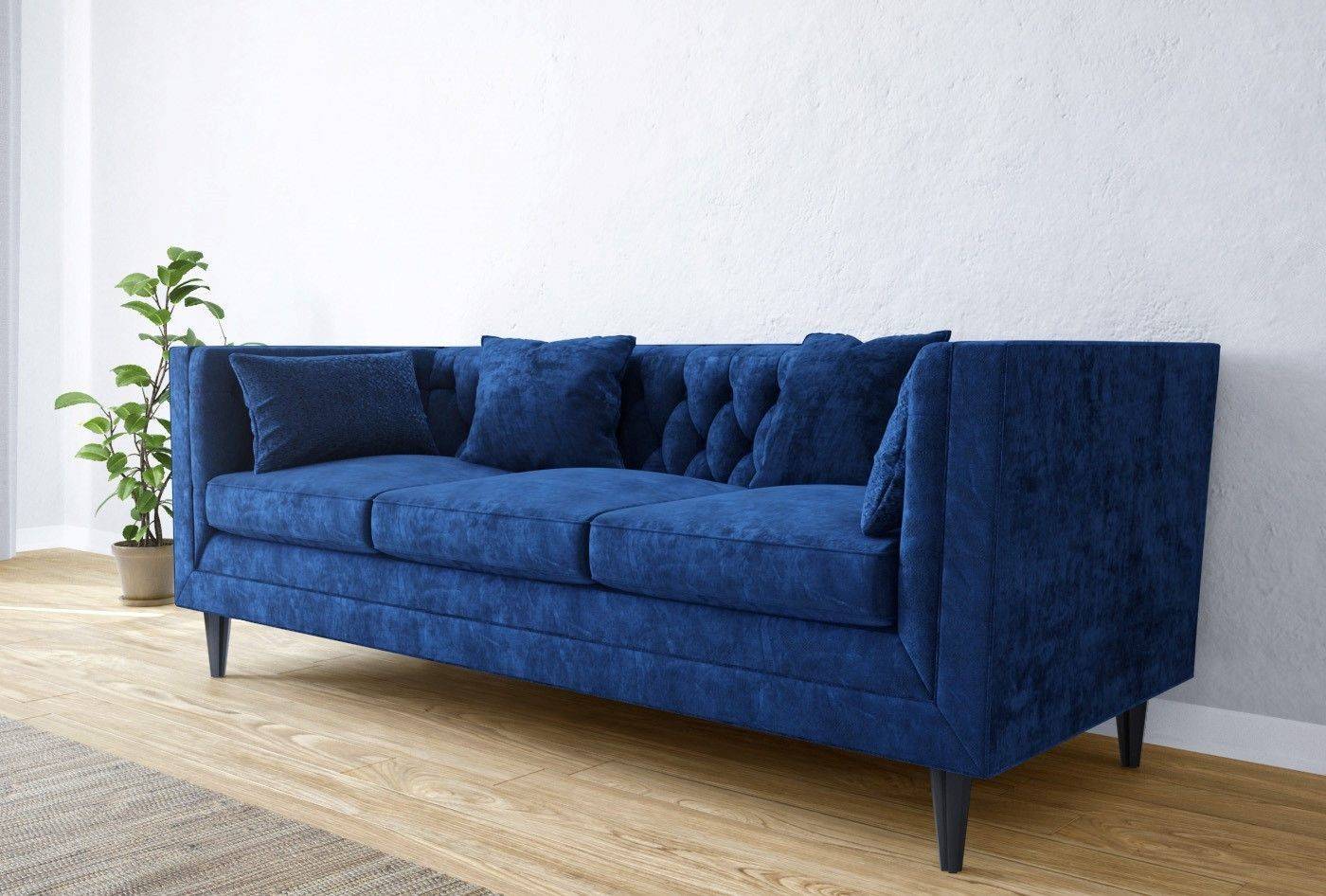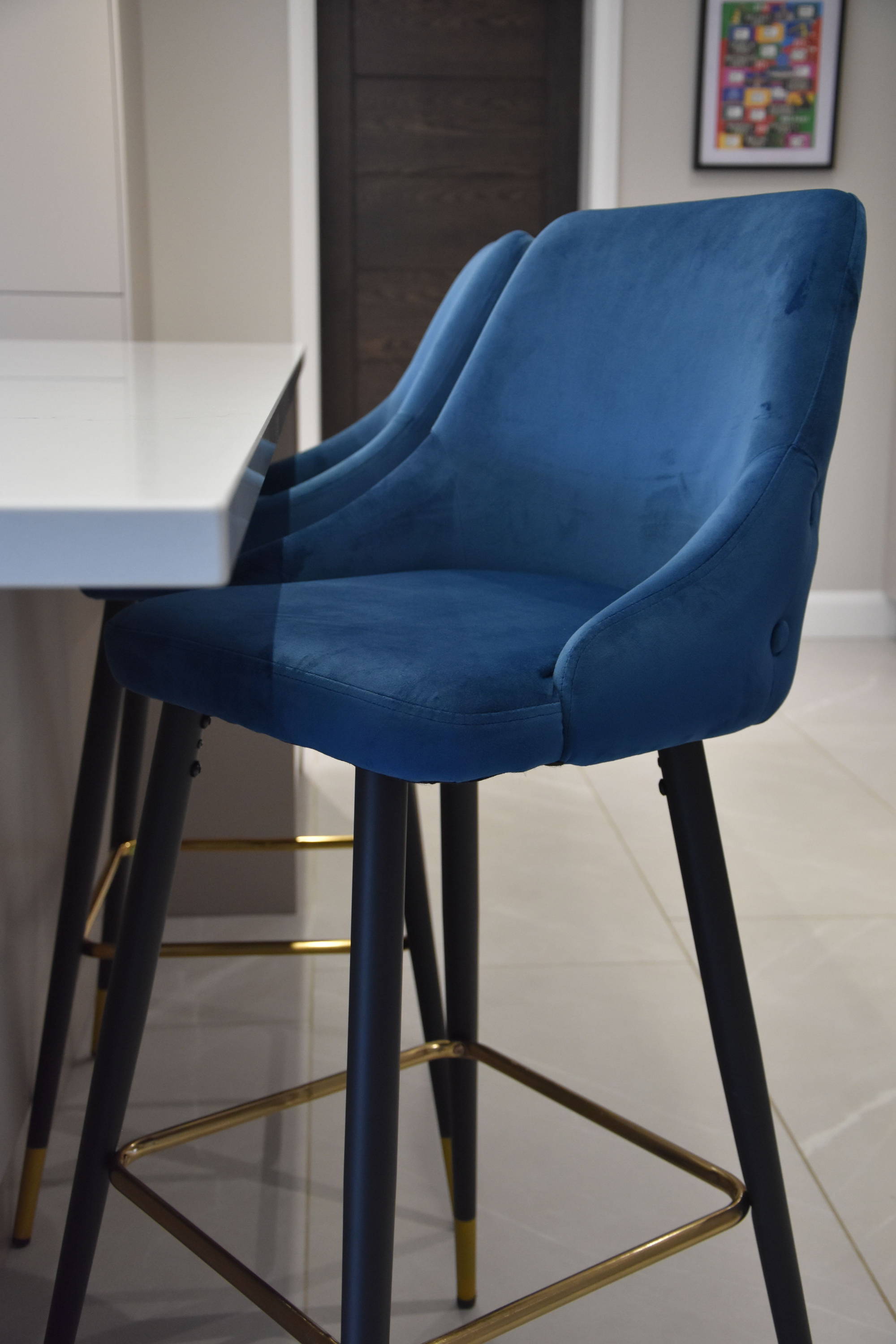 Sign up for £10 off your first order over £99